After having a group stage matches, FIFA World Cup (Russia 2018) is slowly and steadily reaching its end. It is time for the knockout stage of FIFA 2018. The winner and runner up teams of 8 groups are selected for the round of 16, which will begin form 30th June 2018.
It will be great fun watching upcoming matches, as all the 16 teams have something rushing about football in them. Here is the FIFA 2018 schedule-
1. France vs Argentina : 30th June
A big match on the opening day of the knockout matches. France, the winner side of group C and Argentina, the runner-up of group D, will be playing against each other. Argentina is having a big hope on Messi but France also has good to show on the pitch.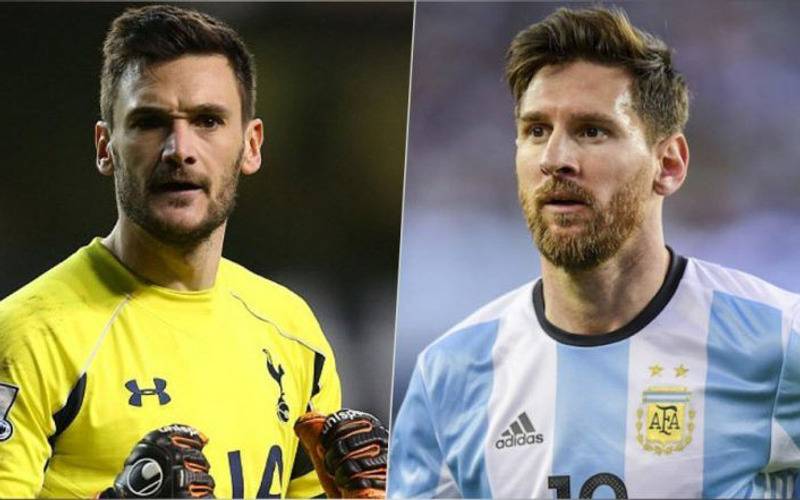 2. Uruguay vs Portugal : 30th June
Two of the most parsimonious, cynical and functional teams will face each other. Uruguay, the winner team of group A and Portugal the runner up of group B, will play this match. Let us see who will work for his team - Luis Suarez or Cristiano Ronaldo. Fingers crossed.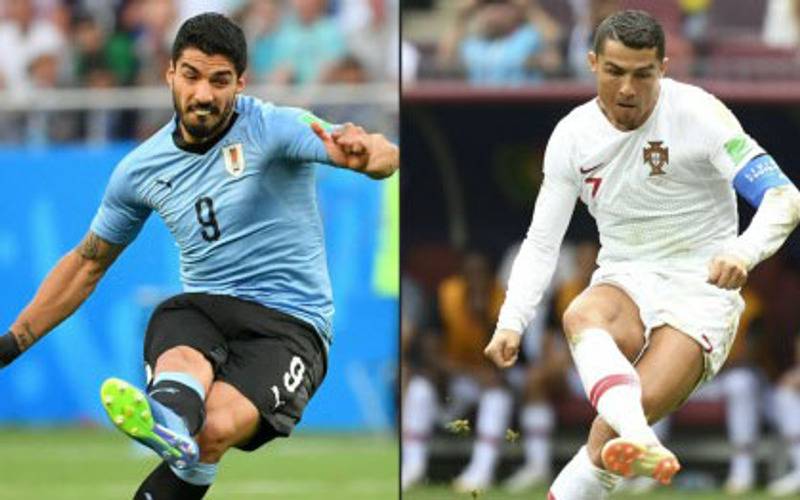 3. Russia vs Spain : 1st July
Russia, the host team for FIFA World Cup 2018 and runner up of group A, is willing to make it on Spain which is winner of group B. Russia will be playing for their country, but Spain is appearing more good on the pitch. It is difficult to say how will it make in the knockout match.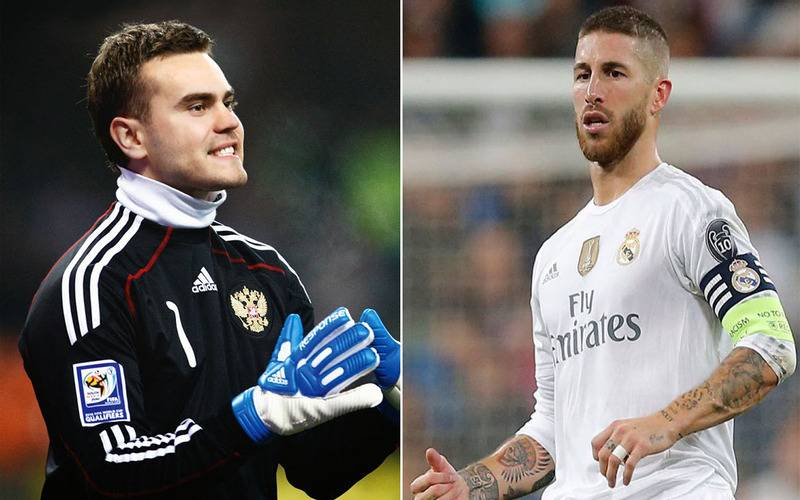 4. Croatia vs Denmark : 1st July
Denmark, the runner-up team of group C, looks dependent on Christian Eriksen for their productivity but on the opposite side, Croatia, team winner of group D looks more confident after defeating Argentina in the group stage. It is difficult to predict the winner of this match.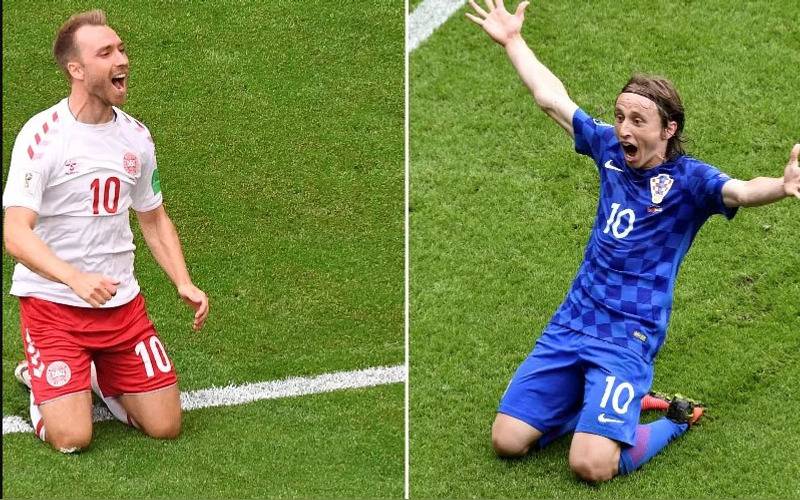 5. Brazil vs Mexico : 2nd July
Brazil, after having a big start in group stage and the fact that they have never lost to Mexico in the past three World Cups, has an upper hand in thee knockout stage. However, this will be a daunting task for the Mexicans. They have to stand for the love of their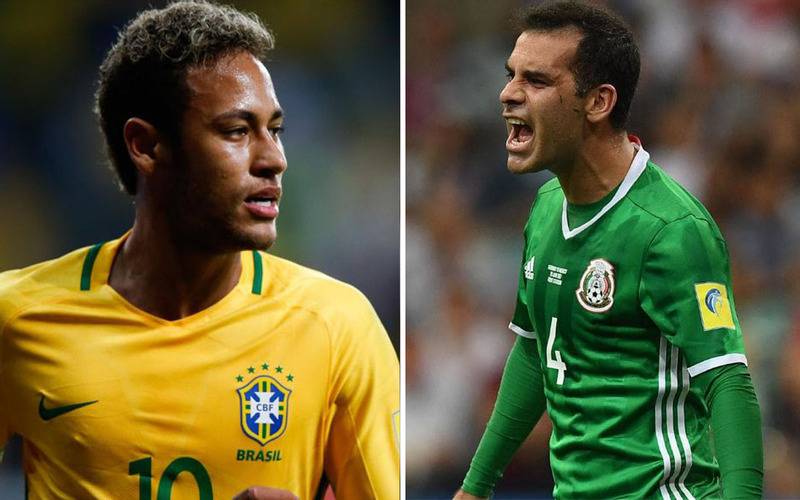 6. Belgium vs Japan : 2nd July
Belgium, the winner of group G, is having famous names in their team. They are looking strong against Japan, who ended up as the Group H runner-up. Is it a win - win situation for Belgium?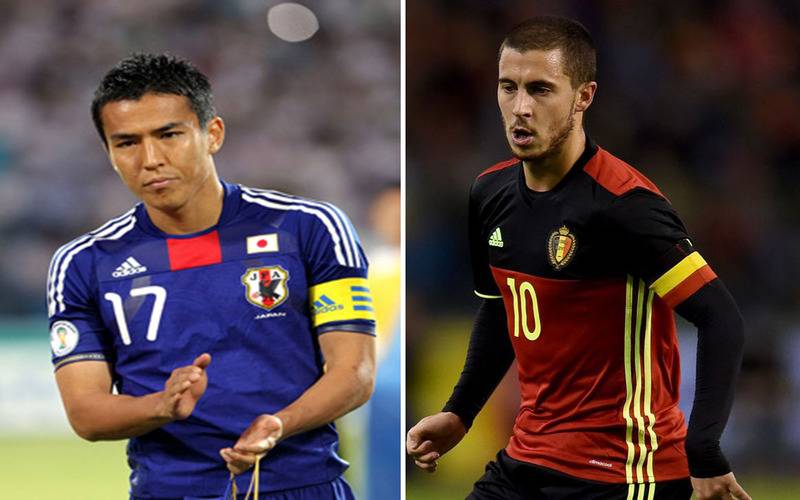 7. Sweden vs Switzerland : 3rd July
Sweden is making their first appearance in the knockout stage since 2006. Sweden is the winner of group F. On the other side is Switzerland, the runner up of group E. Switzerland will be in dire situation without Stephan Lichtsteiner and Fabian Schar, while facing Sweden.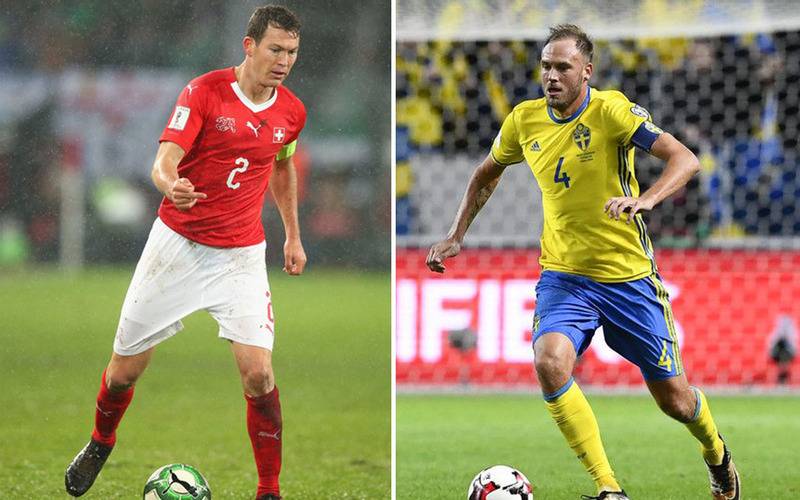 8. Colombia vs England : 3rd July
Colombia, the winner team of group H, will face England in the knockout match. This will be the last and the biggest match before quarter finals for FIFA World Cup 2018. Since it will be the last knock out match, it will be all the way more exciting.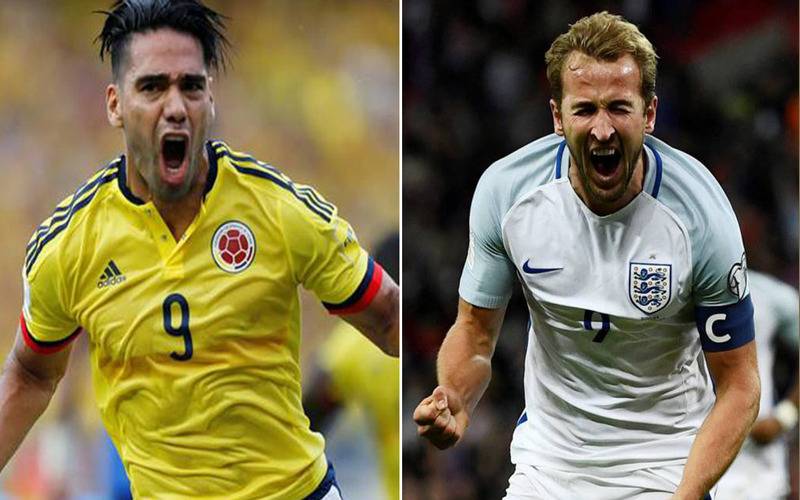 For those of you who are not FIFA addicts, remember that if a match ends in a draw in 90 min time, it will stretch into extra time. And if the winner is not decided in extra time, then the result will be decided via penalty the shoot-outs
The winners from all the 8 matches will make it to the quarterfinals. And after the FIFA 2018 quarterfinals, we will have the finale, for which we are over excited!