There are so many wonderful reasons to consider learning Korean.
For one, it will give you the opportunity to take a deep dive into Korean culture. Some other benefits of learning Korean is that you will be able to:
Learn quickly and easily, as it's one of the easiest languages to master

Tap into a network of more than 75 million global speakers

Improve your business prospects
In This blog I have mentioned what are the top 3 ways through which a person can start his Korean Language learning journey.
Top 3 ways to learn Korean Language
안녕하세요🙋🏻‍♀️
Some of you might know what I have written above but some of you might be struggling to read or pronounce each and every word written above. Well it means hello or Hi in Korean language. You can pronounce it as "Anneyong- Haseyo. People use this word to greet each other.
Now you don't have to worry about writing or speaking basic Korean language. I have mentioned some YouTube channels and websites to learn Korean language. This will help you a lot in your journey of learning Korean language.
Below is the link of top 5 YouTube channel which will help you as a beginner and also as a intermediate learner.
YouTube channel🖳
Below mentioned website can help you with notes and worksheet related to Korean Grammar.
Websites 🖳
1. How to study korean website-
https://www.howtostudykorean.com/
2. Talk to me in Korean website-
If you are someone who learns best with the help of books like me, then below recommendations are for you.
Books📚
1. Korean for Beginners
Korean For Beginners is the best book to start with. The book will teach you from Hangul (alphabets of korean language) to the basic life conversation.
2. Talk to me in Korean (TTMIK)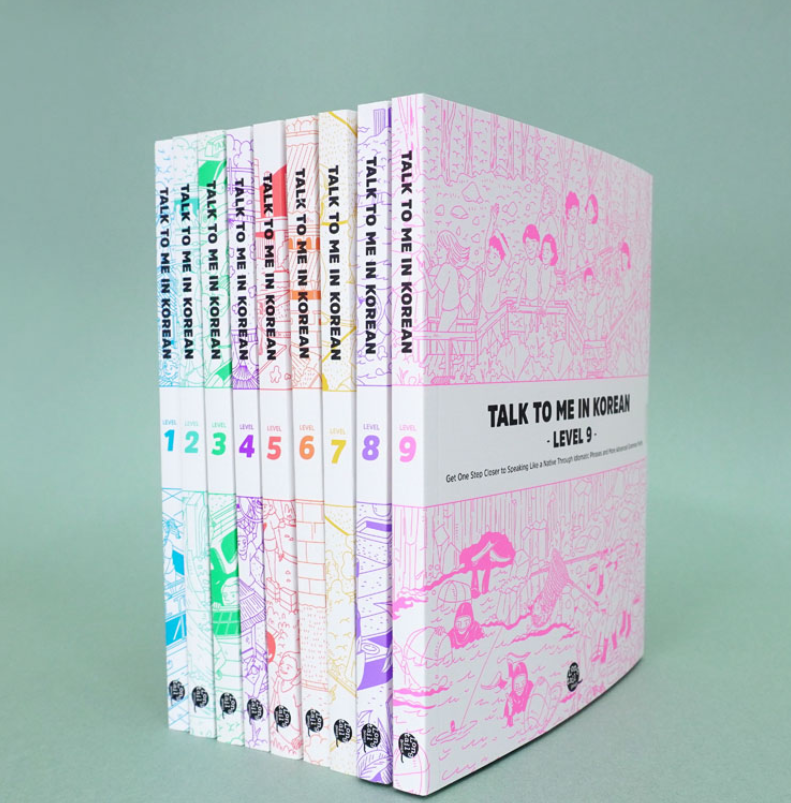 TTMIK not only a YouTube channel with this name but also a series of books. The books in Talk to me in korean series is for all level. No matter which level you are in you can choose from their end numbers of books to start your day.
Hope this will help you a lot in your future endeavors of learning Korean language.
화이팅!!👍