Coming from a family that was already in the construction business, it was an added advantage for the young man, Apoorv Agarwal, to open up his own cafe in Lucknow.
Galti Par Tokna Bahut Asaan Hai Par Galti Karne Ki Himmat Rakhna, Bahut Mushkil.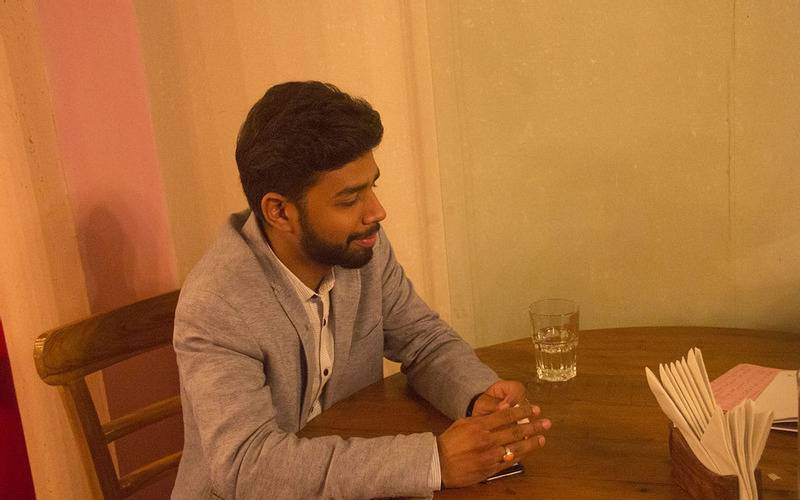 Although he has done BBA, he learned how to manage human resources at home and the rest of business administration from his mistakes. If mistakes can give you excellent results like the Red Carpet Cafe, it is advisable to do mistakes.
Passionate About Providing Services
While he was in college, he has done several internships. The monotonous 9 to 5 routine, following orders of the authorities and reporting at the end of the day, did not suit his interests. He was missing the good feeling associated with providing services.
Baniye Ka Dimaag aur Miyan Bhai Ki Daring.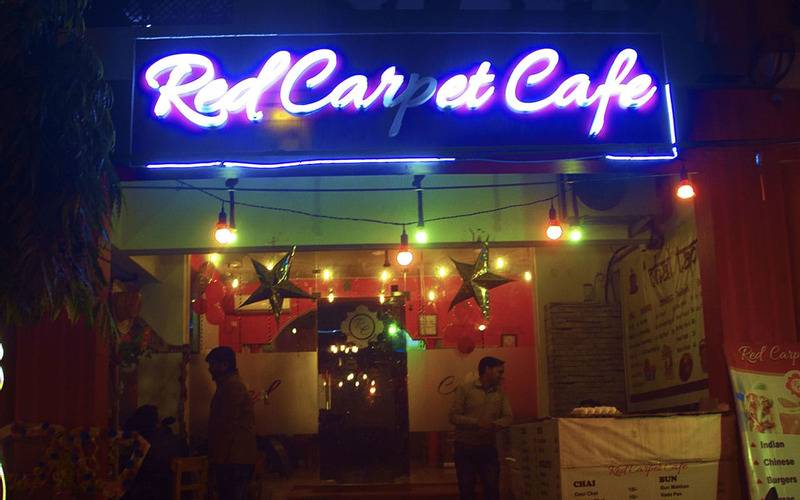 It was 12th July 2017, when brought his dream cafe to life in Lucknow. Surprisingly, his family didn't know about the opening of the cafe. it was quite late when they knew about it, but when they came to know, they wholeheartedly supported him.
Youthful From Entry To Exit
The young man has centered his venture around 'innovation'. He was resolute on removing the boring feel of cafes, where people enter, find a table to sit, place their order, pass time waiting for their food, eat, make payment and leave. He disliked that no relationships were built in this process.
Zindagi Mein Aksar Kuch Zyada Pane Ki Chah Mein Hum Wo Kho Dete Hai Jo Humare Paas Hai.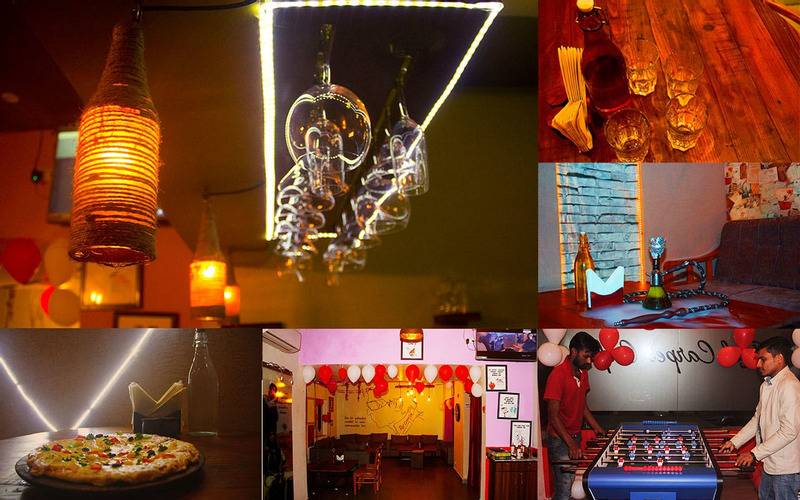 He has splendidly introduced new things in Red Carpet Cafe. Games like carrom are a major attraction for people, for they start unexpected conversations and build healthy relationships. Also, it convinces people to spend more time in the cafe and make new friends. A win-win situation!
Celebrity Treatment To The Guests
There was a lot of insight to know why the cafe is named as 'Red Carpet'. On asking Apoorv about the inspiration behind the name, he smiled at first.
Mehmaan Utna Hi Comfortable Feel Karenge Jitna Hum Unhe Feel Karwaenge.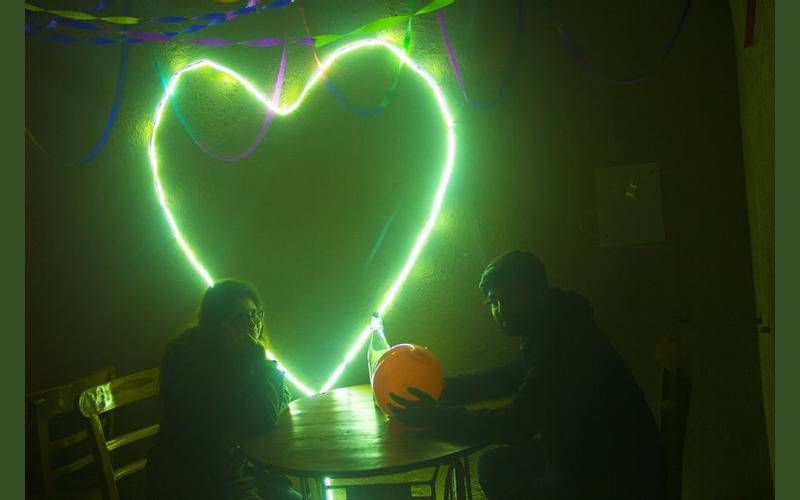 The cafe is dedicated to making the customers feel like celebrities. The entire staff has their own formulas to serve the clients. And each one of them is a pro at dialogue delivery. They fit in dialogues at the incidents with ease and make the mood filmy.
Once a customer broke a glass at the cafe. This is how the staff reacted:
Bade Bade Shehro Mein Aisi Choti Chhoti Baatein Hoti Rehti Hai.
And when a staff member gets appreciation, he is like:
Don Ko Pakadna Mushkil Hi Nahi Namumkin Hai.
Real celebrity feelings you see!
Bollywood Is In The Air
From the SRK portrait on the wall created by Apoorv himself to the refreshing glass paintings around, Bollywood feel is in the air. There is no doubt why people are pouring their love on this cafe.
Jab Zindagi Ek Baar Mili Hai Toh Do Baar Kyun Soche?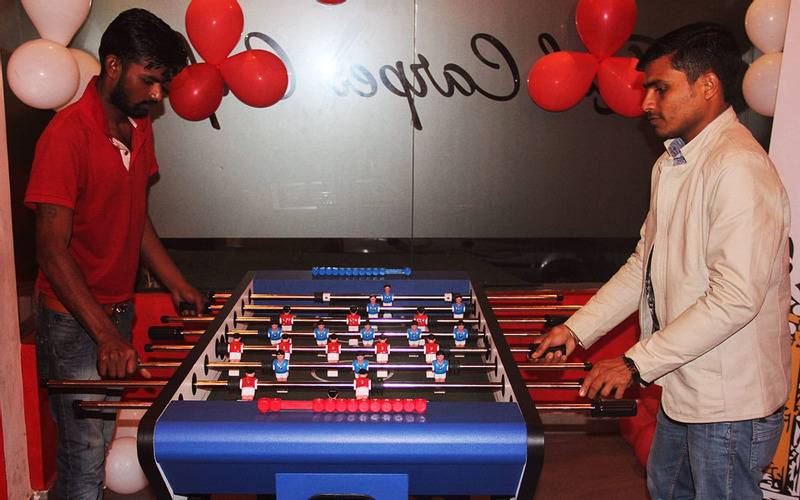 Customers always return to this cafe, and there are many who remember the faces of the staff members as well. In fact, nobody will deny you of food at Red Carpet, even if you don't have enough funds to pay the bill. You will be entertained and treated like a star.