"Don't be into trends. Don't make fashion own you, but you decide what you are, what you want to express by the way you dress and the way to live." —Gianni Versace

In close proximity to these lines, Eventipreneur is bringing to the city of Lucknow, the first ever Fashion Pageant – Lucknow Summer Pageant 2018. The culturally rich and sophisticated city is now going to see fashion becoming a part of daily lifestyle.

It will indeed be a revolution to see the charming city and its people drenched in glitter and glamour of ramp and revamp. Fashion is an instant language and the peeps will pick it up very quickly.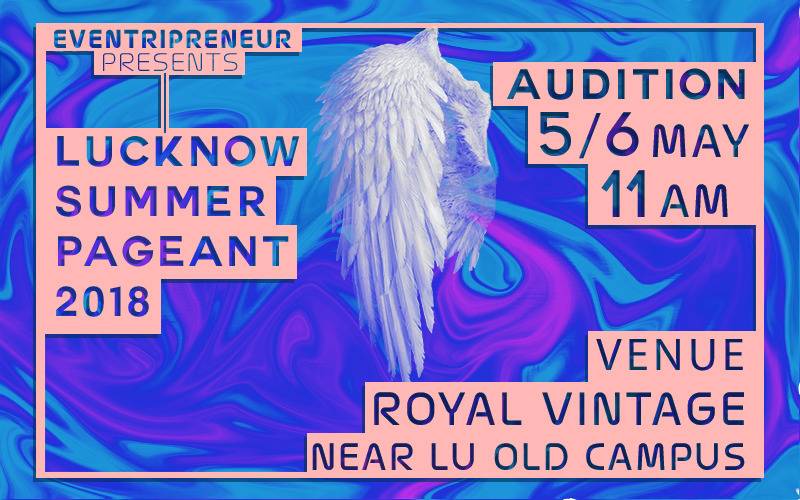 Let us now a bit more about the Fashion Pageant. The fashion pageant will be held in three layers – Summer Pageant Lucknow 2018, Winter Pageant Lucknow 2018 and The Designer Fashion Walk 2019.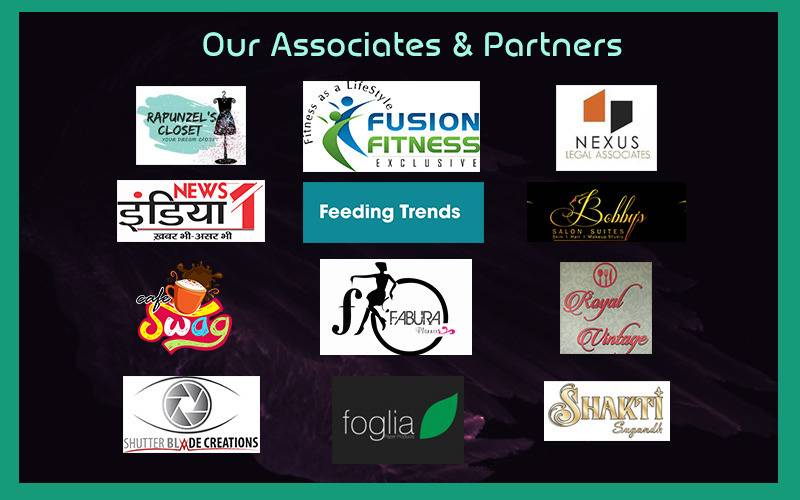 The first contest is coming up next week in May, precisely the 5th and 6th of May 2018. The esteemed jury for this layer – Bhavya Dwivedi (Model & Theatre Artist), Pari Chaudhari (Model), Bobby Srivastava (Stylist & Makeup Artist), Trilochan S Kalra (Prof. of Photography, Amity School of Communication), Saloni Kesarwani (Social Activist), an Saloni Agarwal (Mrs. India Central).

The other layer would be unleashed in the coming Winters, promising more excitement for all of us. The winners of both these Pageants will have an opportunity to walk for the designers in the third and final layer of this Fashion Pageant, which is scheduled to be held in Spring next year.
The Designer Fashion Walk will make people stare, because everyone walking the ramp will look no less than professional models. They will be groomed by Fashion Choreographers, Image consultants, Fitness partners, Make Up artists, and Photographers, in the first two layers so that all their fears vaporise before the final Designer Fashion Walk.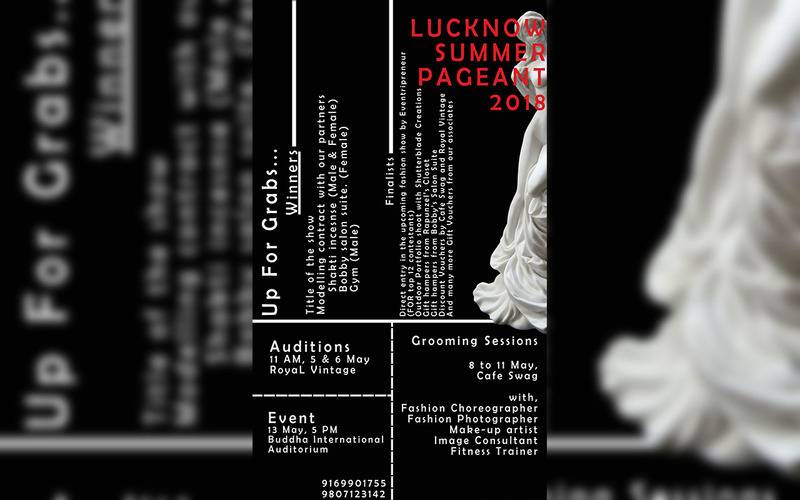 We shall see fresh faces making it more hearty and healthy, for the fashionistas in the town to get inspired and join the movement to make the newly born metro city more fashionable.

We shall see the trendy faces setting their trend with Feeding Trends on the final day of the Summer Pageant Lucknow 2018 – the 13th May 2018 at Buddha International Auditorium, Gomti Nagar, 5 pm onwards.
We shall see the new metropolitan dwellers making the vast majority of the audience at the event.

We shall see you there!