The trailer for Raazi is already out and it has more promises to keep than it has made so far. Not just because it is revolving around the sensitive 1971 India Pakistan war theme, but also because it is portraying how patriotism outweighs relationships, it has to do justice and make the audience 'Raazi' for it!
Set In 1971 Indo Pak War Era
First of all, the cast of the film looks fab, taking us back to 1971 when hatred couldn't be replaced by love. The setting of newly independent pair of countries - India and Pakistan, is beautifully picturised. The differences between the two nations, their cultures and their faiths, which led to the Indo-Pak war of 1971 are well pronounced.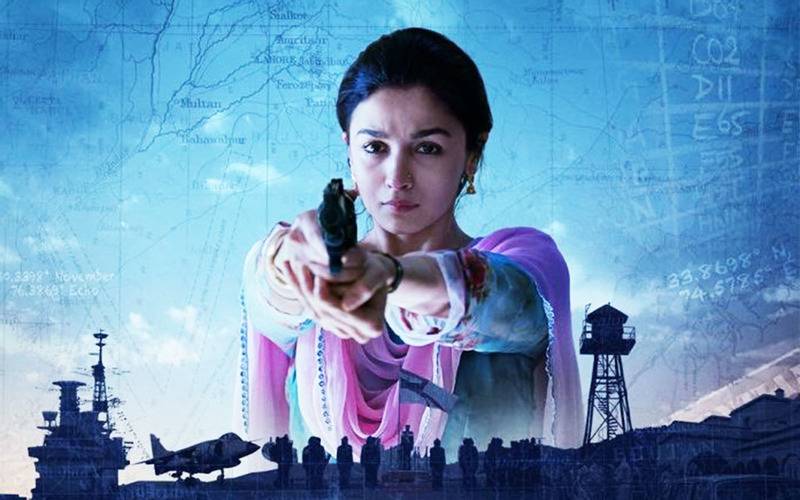 Spy To Source Out Information Regarding War
If you watch the trailer closely, you'll find that Alia is robed in Muslim attires and gets married in a way followed in north western Indian states. After getting married to a man who belongs to Pakistan, they cross the borders and that's how the story progresses. She becomes an undercover spy, from a daughter and then a wife, facing the deadlock that doesn't accepts an Indian in Pakistan, even after marriage.
She Became 'Raazi' For This
A father convinced his daughter to become a spy, get married to a man from the other side of the border, and serve her nation. Although the father considered her the fodder for the war while doing so, she had full respect for him. She struggles as a daughter and later as a wife, performing her duties as a spy in a totally unknown area.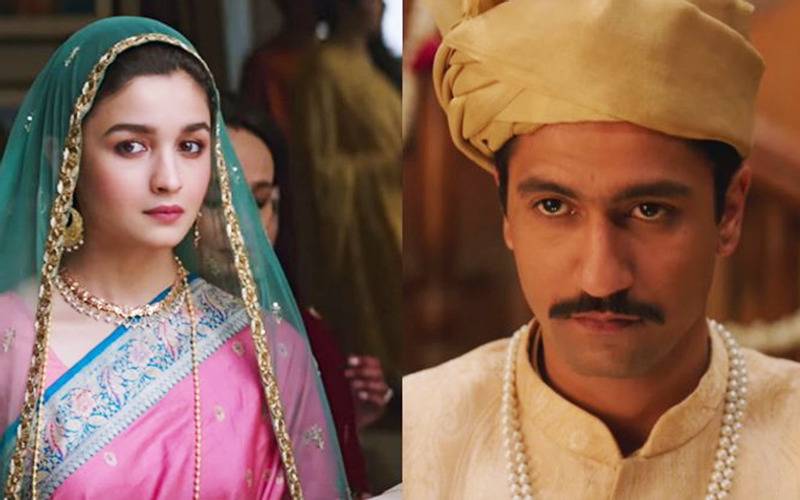 Love Vs Patriotism
There's an emotional turbulence as well because in the beginning, she doesn't love her husband, but she must make him fall in love with her. Later, when she fell in love with him, she had to choose between and love of life and love of nation. And having shot her husband, she clearly chose the love for her country.
Inspired By A True Story
The role of a house wife is the most unsuspecting role as a spy and the director of the film, Meghna Gulzar has captured it perfectly. But wait, the trailer says that it is inspired from a true life story. And yes, it is.
Raazi is screen adaptation of the novel, Calling Sehmat, written by an ex naval officer, Harinder S Sikka. The story is of a lady named Sehmat, who was an Indian undercover agent during the 1971 Indo-Pak war.
She was successful in her mission and returned to India while being pregnant. It was her son, an Indian army officer, who revealed his mother's story to Harinder Sikka. Having met Sehmat and realising the valour and sacrifice she had put into it, Harinder documented her story after her death.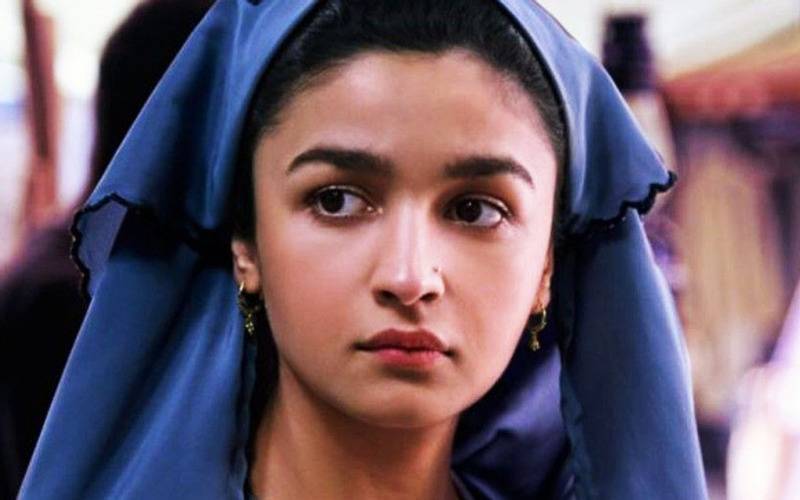 Shankar Ehsan Loy And Gulzar Recreate Magic
"Ae Watan, Watan Mere, Aazad Rahe Tu, Mai Jahan Rahu Jahan Mein Yaad Rahe Tu", beats with the heart of every Indian. It is going to be one song that will dominate the Independence Day celebrations this year.
The other song Dilbaro, which goes as – " Ungli Pakad Ke Tune, Chalna Sikhaya Tha Na, Dehleej Uchi Hai Ye Paar Karade", will make you cry. The strong will power of the girl when she gets married and accepts another home a her own, melts hearts.
Alia Bhat Raises Our Expectations
Alia Bhat once again proves that age is no bar. She has surpassed all leading ladies in Bollywood in terms of versatility and work. After stunning performances in Highway and Dear Zindagi, she's back with a bang. And the bang is louder than we could hear. (Critics have compared her to Jennifer Lawrence!)
The other actors also hold their due importance, for without them, the story would be incomplete. The story also seems promising. Although it resonates with the movie The Hero - Love Story Of A Spy, starring Sunny Deol and Amisha Patel, it has more depth.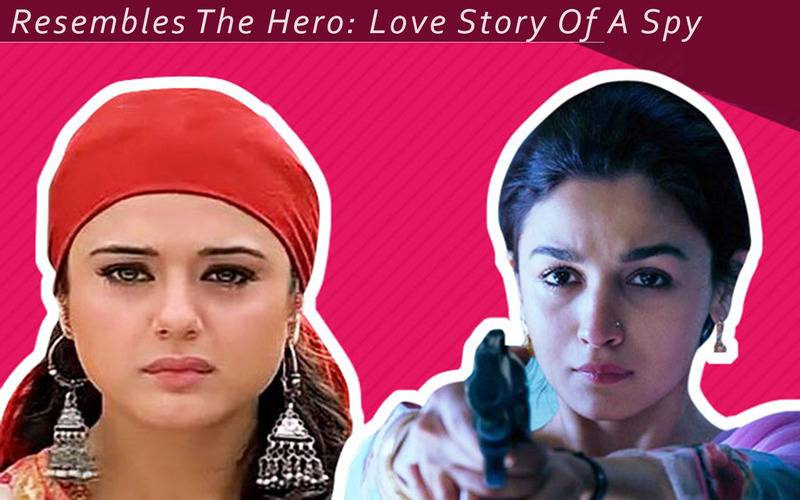 Mark the dates in your calendar as the film releases on May 11th.
It is time you visit your nearest theatres.