We call ourselves human being and we are blessed that we can express all our emotions. We are also the most superior creatures ruling the Earth. But what is the level of humanity in us? After our fellow beings, are we extending tortures on animals?
Is humanity disappearing from this planet? Given below are 5 shocking incidents that'll prove that animals are more humane than us.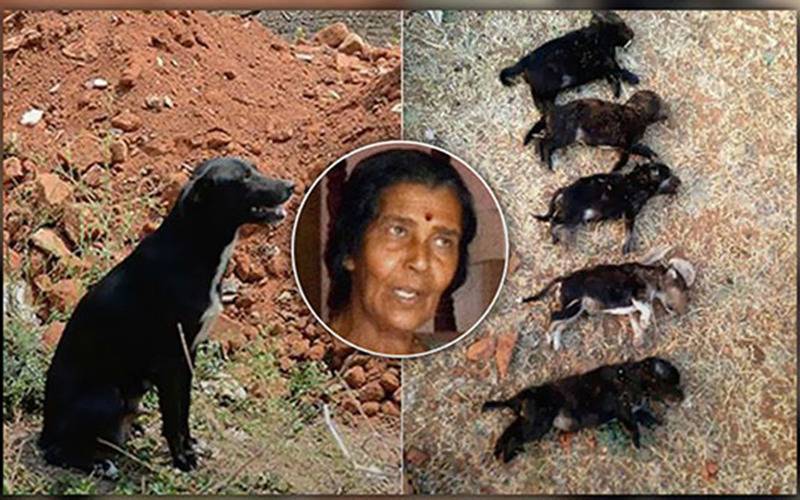 This shameful act was done by the villagers of Mandwar, Gurgaon when they spotted a leopard loitering around in their area. The most shocking thing about this incident was that during the whole incident, the forest officials were present and they did not rescue the leopard. Leave alone humanity, even duty was put aside. Had they villagers killed a man, the entire village would have been in the jail!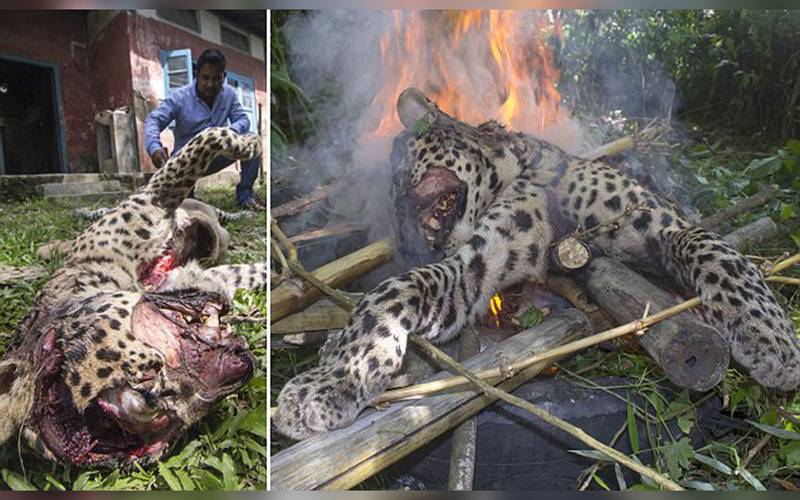 A group of medical students in Vellore tied up a female monkey, burnt her skin and beat her up. The private parts of the monkey were seriously injured and it was not even subjected to medical treatment. Had anyone did that to those medical students, the entire world would have known and sympathised! But for a monkey, who cares?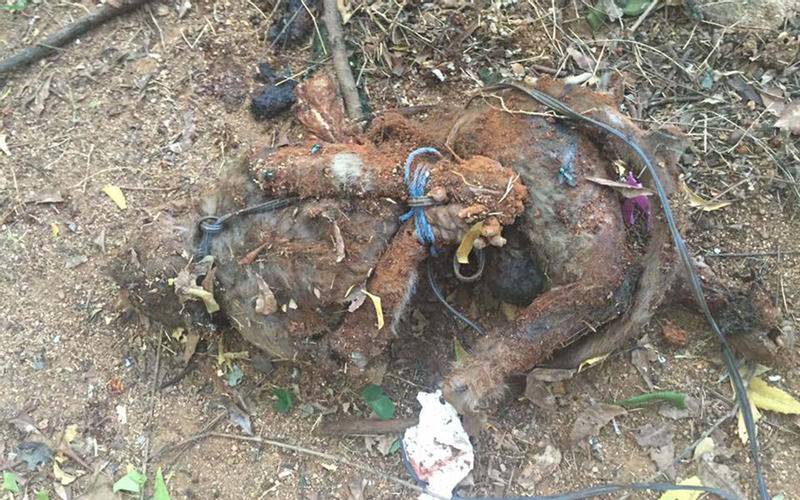 Delhi, many a time called the rape capital of India is now not safe for animals. A 34-year-old Naresh Kumar raped a female dog to death. This incident from August 2017, crossed all the limits of brutality. His wife, in her statement to Mail Today, said that he was a pervert and also tortured her. Seriously? Molestation of a dog? A candle march, please!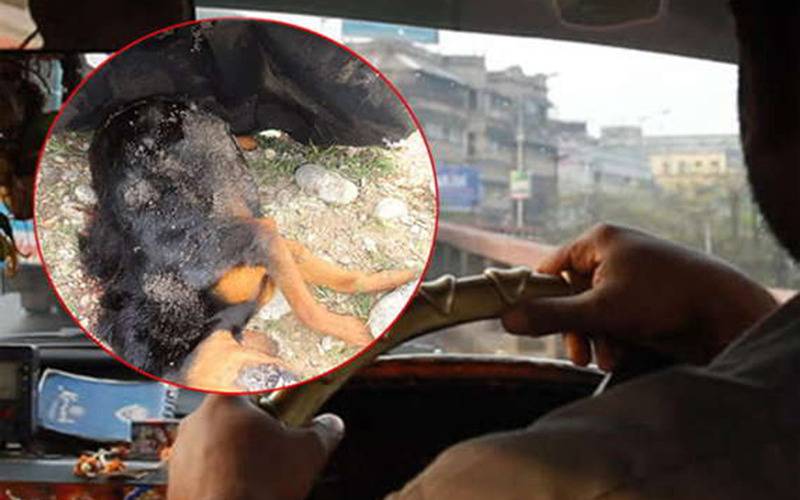 This incident is the most shocking thing you'll read today. In the area of Lal Darwaza, Fatehpur Sikri, the body of a 45-year-old woman was dug out of her grave and raped. The next day when the family came to perform their rituals, they found the body naked and a pair of trousers and liquor inside the grave.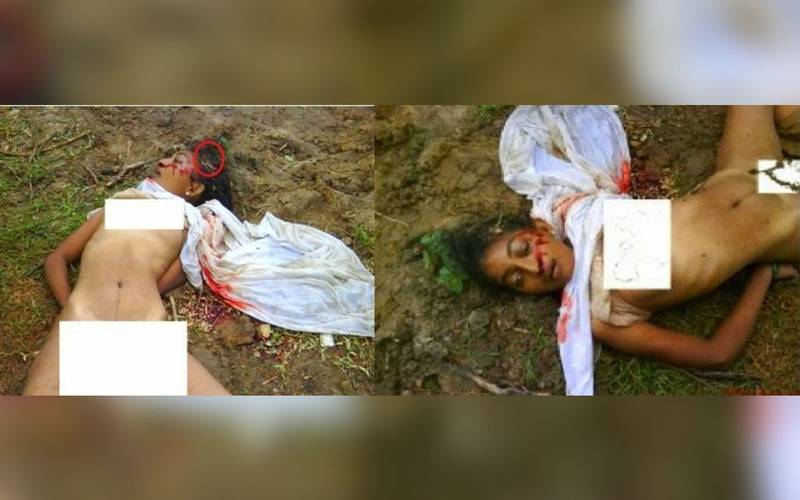 All these incidents are really traumatizing. If you find any such incident taking place near you, report immediately to the police station because such criminals deserve to be punished. They are disgrace o the entire humanity and they must get their due reward.