The keyboard of life doesn't have "ctrl + z" shortcut. Once anything is done, you can't undo. So, this is one of the primary lessons of life.
When you make any mistake, accept it like the wise people easily admit their mistakes. This is how you can overcome your fallacies. And you can accelerate the progress graph.
I think, everyone of us watches movies. But, do you really discern the message behind the movie? Actually, most of the people see the movie for fun and remember the story only if they find it interesting. A relatively fewer people grasp the idea of the movie.
1. Queen
Dancing on a table seems so embarrassing? Right? But, once you live the moment, you can win the battle of transforming from an introvert to extrovert. This message is inscribed in the movie Queen. Take the charge of your life and never hesitate to try out things you've never done before!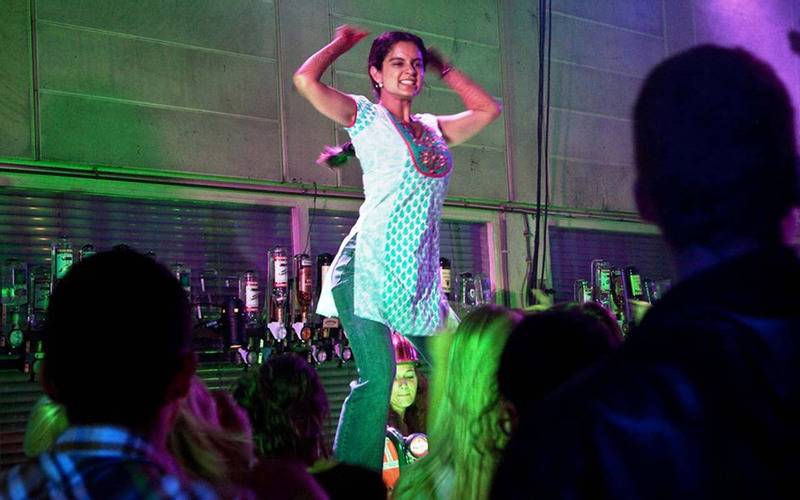 2. 3 Idiots
So do you know Chatur and Rancho? Obviously, you know them. Apart from those messages of rattafication, we have other senses of the movie. One of them is killing your fear. The other one is becomig capable enough to force success into running after you. Because fear is the biggest enemy of men, so kill it now!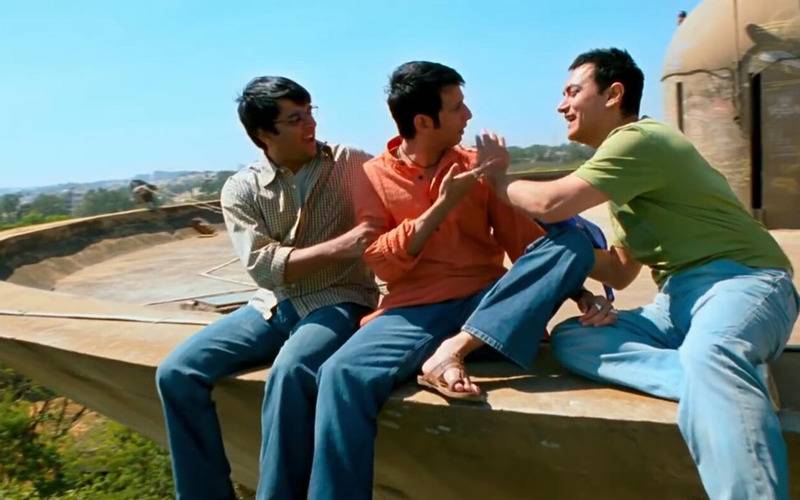 3. Zindagi Na Milegi Dobara
Poems need to be published as Farhan did and the unwanted relation requires sorting like Abhay. You have to confront the reality and live the life accordingly. You should not be afraid to enjoy life. You should not run away from anything. Chase your dreams, and there is much to do in life!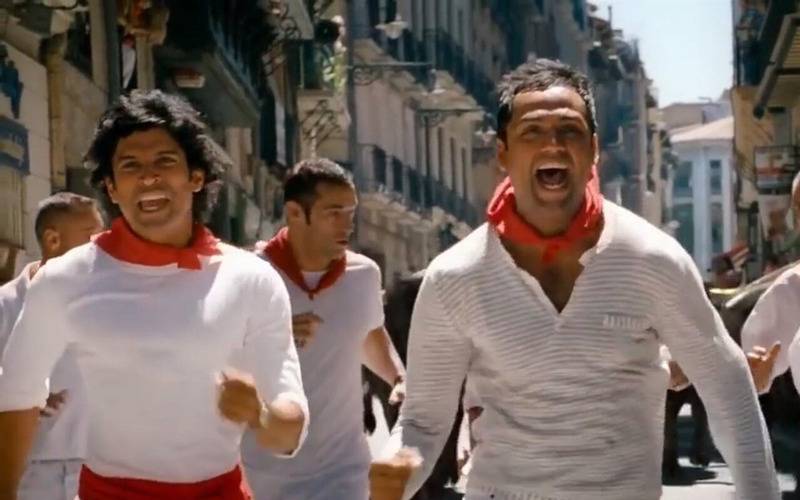 4. Dear Zindagi
What is done is done. You need not remember the past. Sometimes your disheartening past can ruin your present or a beautiful future. Differentiation is important. Learn from past, implement in present and plan for future!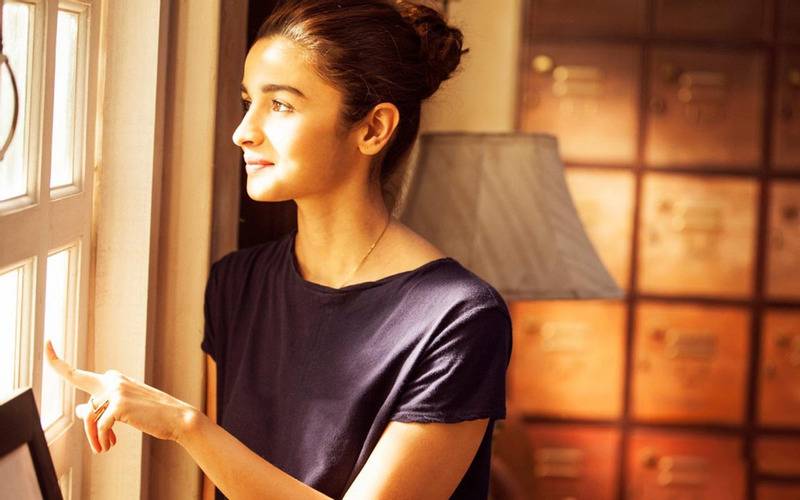 5. Ae Dil Hai Mushkil
Sometimes, you'll find more love in friendships rather than being in a relationship. "Pyaar mein junoon hai, lekin dosti mein sukoon hai." To be loved by someone or get taken care of yourself, or have some affection, you need not to have a lover. An understanding friend is the best partner!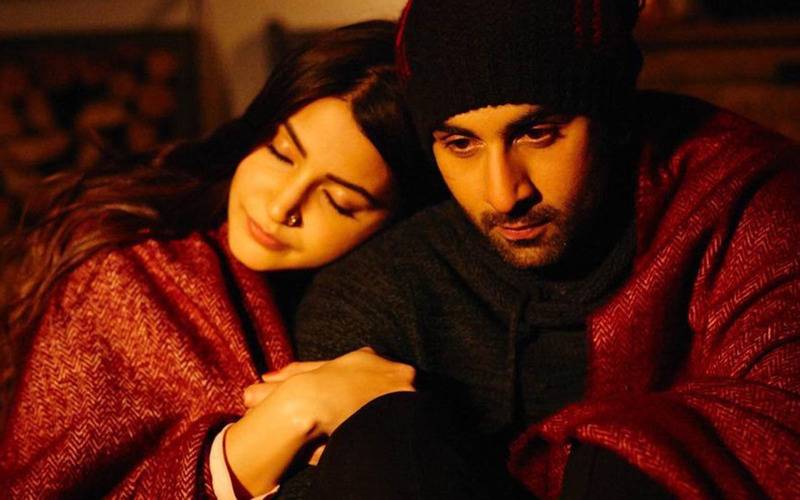 6. Jab We Met
When destiny makes you meet strange people, they become the essential part of your life. There is always a reason behind whatever happens. And we call them acquaintances. You can find them at the most unexpected places. Make sure you don't let them go!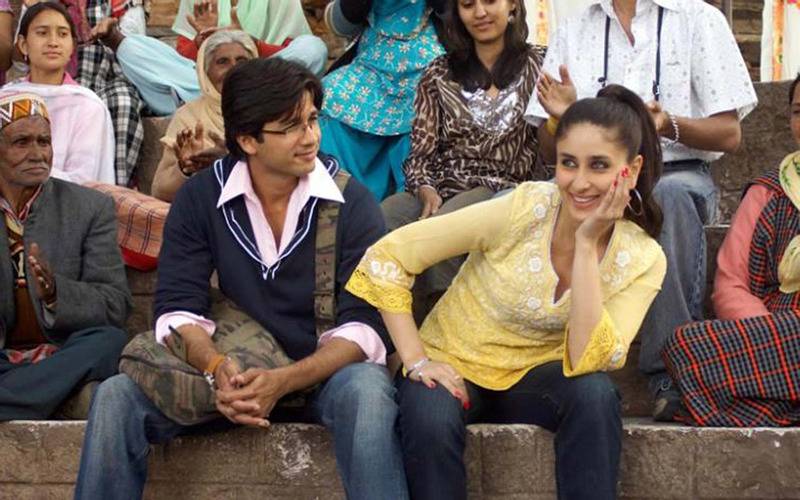 7. Yeh Jawani Hai Deewani
Your brain expands. You become wiser by age just like Bunny, Naina, and Aditi. Time is the factor which improves everything in life. So, get out of your comfort zone like Naina did, and do whatever you love and just the explore the world. And this is all the part of growing up!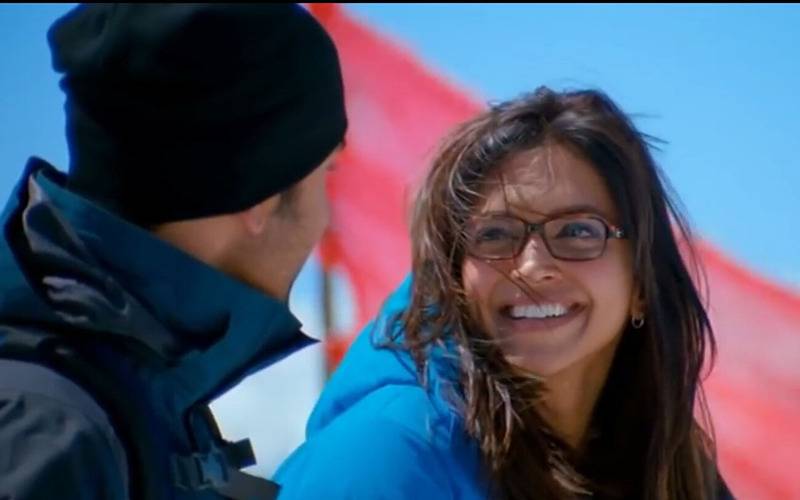 8. Tamasha
It is obvious that everyone will die one day. Well, this is not expressed to demotivate you, but make you understand that what is meant to happen will happen. What you can do is, have patience and enjoy your life at fullest. Death is a universal truth!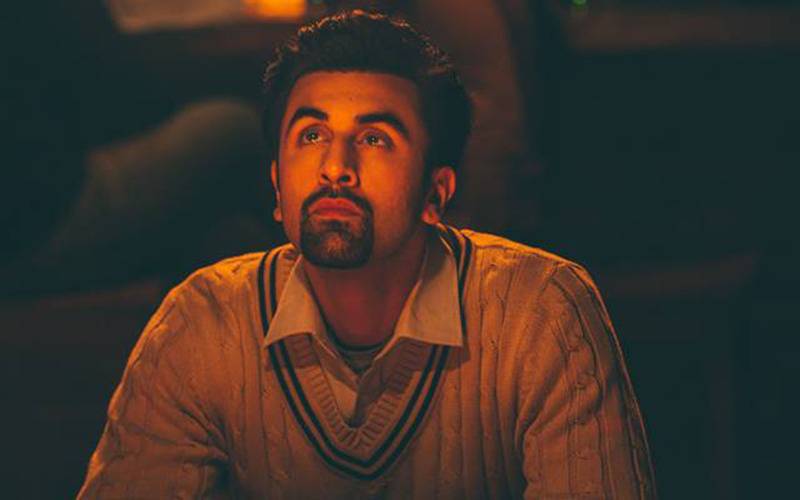 No doubt, movies are a great teacher. They will always teach you what is needed, for they are mostly inpired from life events. Remember, there is no such thing as magic spells.
Everything comes from within. The next time you watch a movie, please see to it that you find the lesson hidden in it. Don't waste any single movie ticket!!