Happy birthday Jerry!!
It was then when I realised 'desh mein bhookmari ke haalath badh rahe hai'
But the day was really full of fun. I discovered many new things, which I'm definitely going to share with you all because that's what you love Feeding trends for. We bring out to you all that you must know!
All that you must know about how it feels to be overexcited, but the laziest birthday person. And how it feels when you expect a little more on your special day. So here are some tips based on personal experiences, which you must take care of when it's your birthday.
1 - Never get up earlier than the world: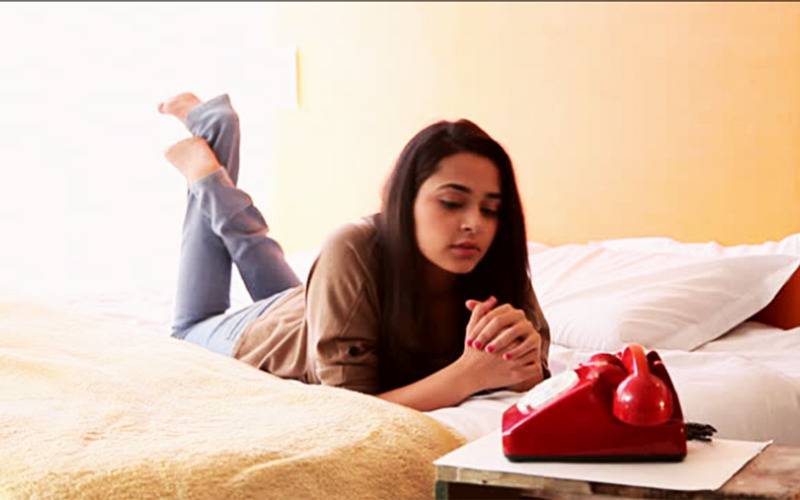 Yes ! I repeat never. This is what happened with me and then my continuous concern was, 'who' is texting me and 'who' isn't. All the WhatsApp groups were silent and I kept wondering, 'what if everyone forgets that it's my birthday?' So you don't make this mistake. It's your day. Suppress the excitement a little and try not to get up early.
2 - There was no huge teddy bear by my side: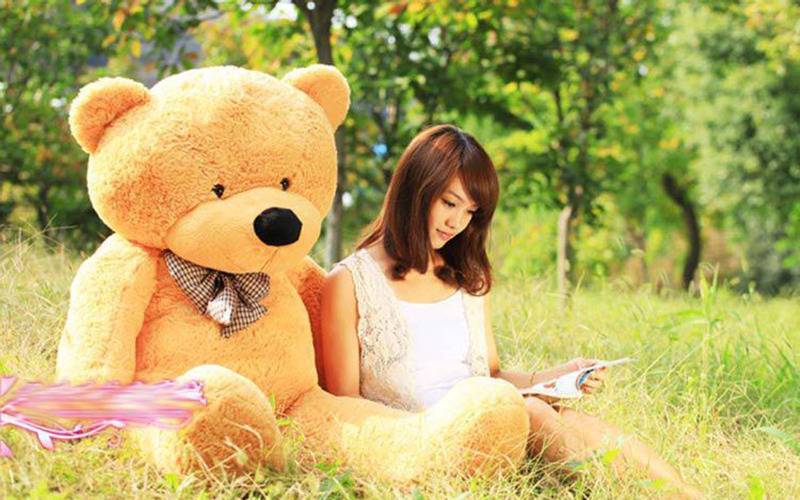 Sad but true. There was no giant cute furry creature holding a heart saying, 'Happy birthday beautiful.' It's all so hypothetical. I felt like yelling at the top of my voice 'Ye bik gayi hai Gormint'. But it was of no use. Instead, there was my maid standing by my bedside, yelling at me for not keeping my room in proper condition. Mereko to koi bhi dant ke chala jata hai :'(
3 - Birthday is as normal as any other day if you are lousy like me: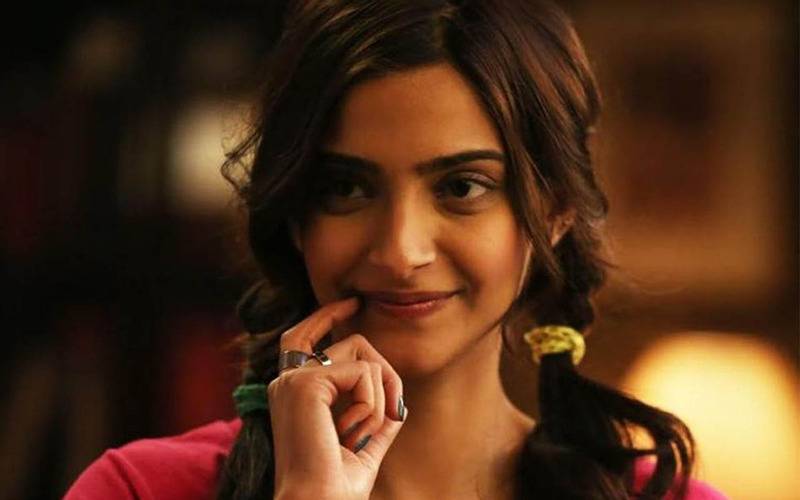 When I somehow managed to get up from my bed, my mom was after me saying 'Aj to naha le, birthday hai tera'. But dude, this is the whole thing. It's my birthday why should I take a bath. I don't want any annoying girl coming and hugging me and then asking for a party. That's was just my strategy to save money (though the fact is that I'm too lazy to dig through my wardrobe and then take a shower). But mom's strategy of flying chappal was way too strong. It's still sore on the left side of my head!
4 - Never wear expensive makeup or fresh clothes for your birthday party: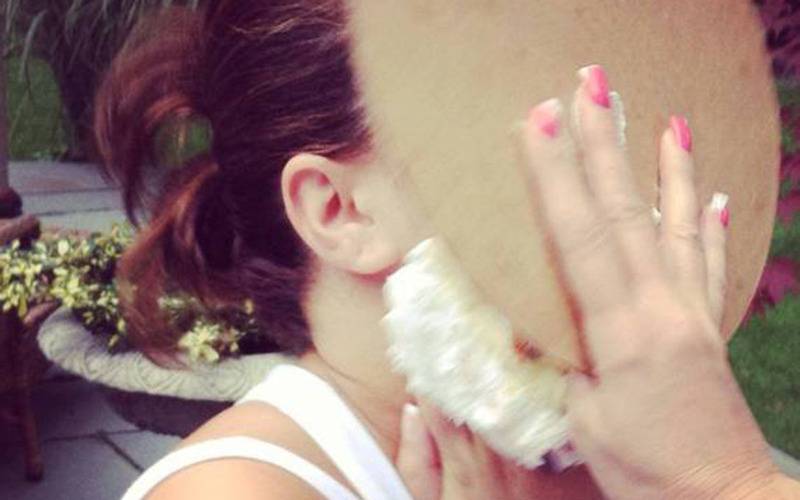 Ps: specially when you have your cousins around. Yes, this was the biggest mistake that I did. First of all my cousins are boys. So, they didn't understand how difficult it is to get that perfect wing from your right hand on your left eye. And second thing is that, they treat me as a 'boy'. So they gave me the same treatment. My eyes and hair know the taste of cake better than my tongue. Zulmi manushs!
5 - Never reply individually on a family group: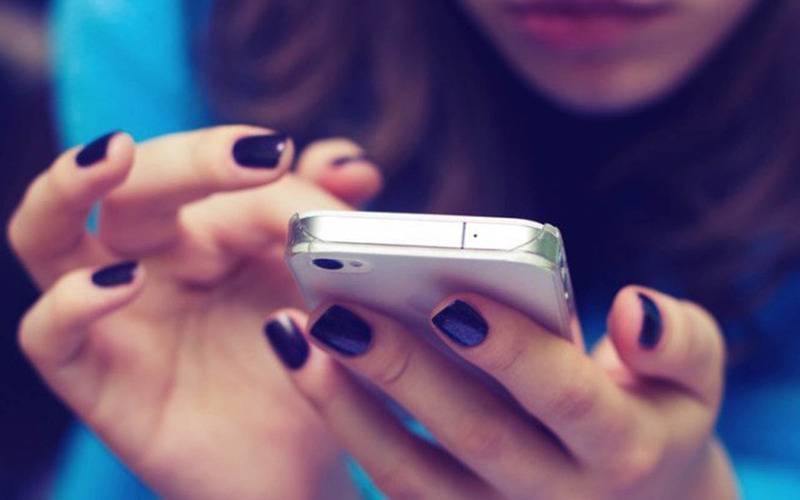 This is a very important to remember point. There are buaji, mausiji, chachiji and all the ji's in that group and you'll definitely end up typing 'thank you buaji to mausiji's' wishes and then your birthday will be kept aside and the discussion will turn towards 'main na kehti thi apne bache ko family functions me laya kar dekh mausi ko bua bol rahi hai'. And then, flying chappal is always there for you! So, to avoid this, at the end of the day just reply 'thank you all my sweet relatives' with 3-4 kiss emoticons because they are counted.
6 - Never deny for a gift to your dad: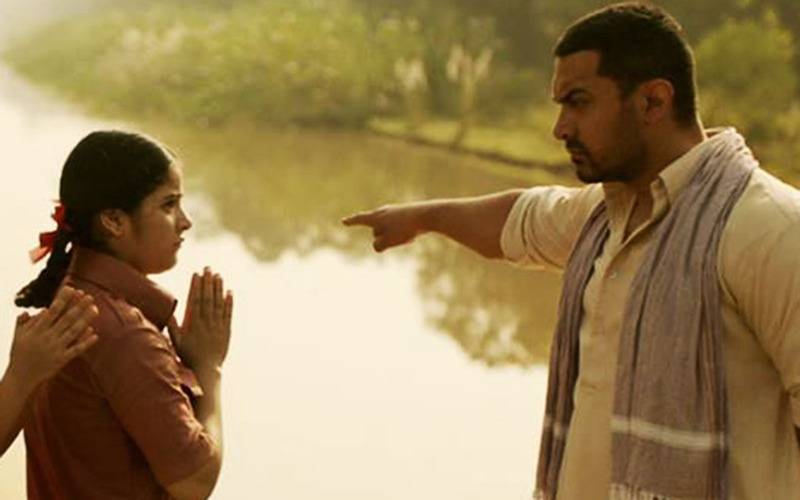 Never say, 'Dad, I don't want anything as my birthday gift'. Dad dil par le lete hai yaar! And then there I was looking at his face like a puppy, but he ignored me as if he is allergic of dogs. The gift was missed and so was the outing.
These were some personal experiences, which I faced on my birthday. And I know that many of you might have faced worse birthdays like this.

Make sure it's you who can make yourself happy. Try to wish yourself. Gift yourself a good habit, a healthy lifestyle and a healthy soul. Though I didn't do either of these, but 'free advice hai lena ho to lo nahi to jane do'.