Till now the only female superhero we used to discuss was DC's Wonder Woman. There was nobody to give any competition to her or even share the popular female superhero tag.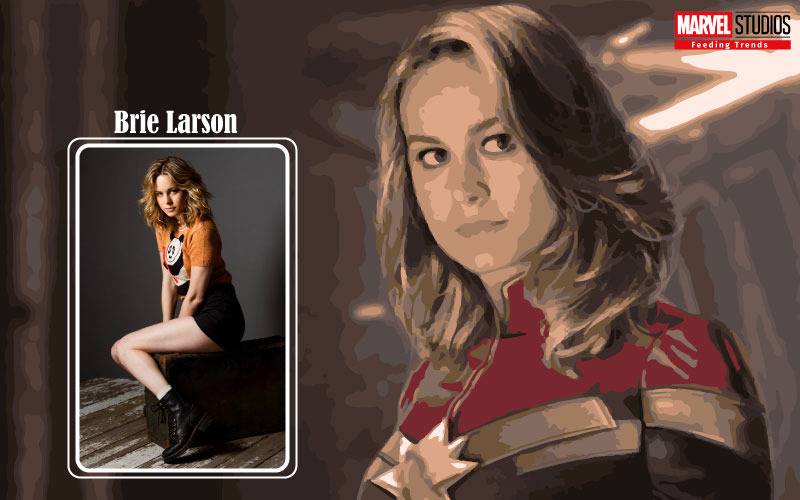 But now, from the biggest production house, MCU, we have a female superhero Captain Marvel. She is expected to break all bones of the villain and expectations of the viewers while coming with the movie, Captain Marvel, before the last Avengers movie release.
Almost a year has passed since the release of Avengers: Infinity War, which left viewers with no clue of what is going to happen next. However, this doesn't mean that Marvel fans were not having any 'Marvel movie expectations'.
What is Marvel up to in Avengers: End Game?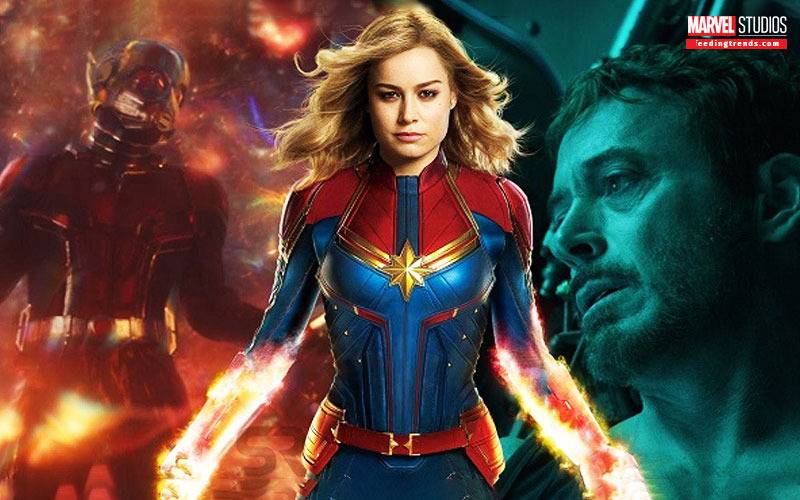 Before the release of its sequel, Avengers: End Game, MCU is ready to release its most awaited and powerful superhero character of Captain Marvel – the female superhero – all ready to steal the show.
As the trailer shows Nick Fury with both his eyes, it's a clear indication that the movie is about past incidents. The timeline showed in the movie is that of the 19's. With this, there arise a number of questions which are expected to be answered in this film.
Let's have some serious discussions about the movie because, for an MCU fan, MCU is religion and Avengers is emotion "aur dharm se khilwad ni karte!"
Where was Captain Marvel all this time?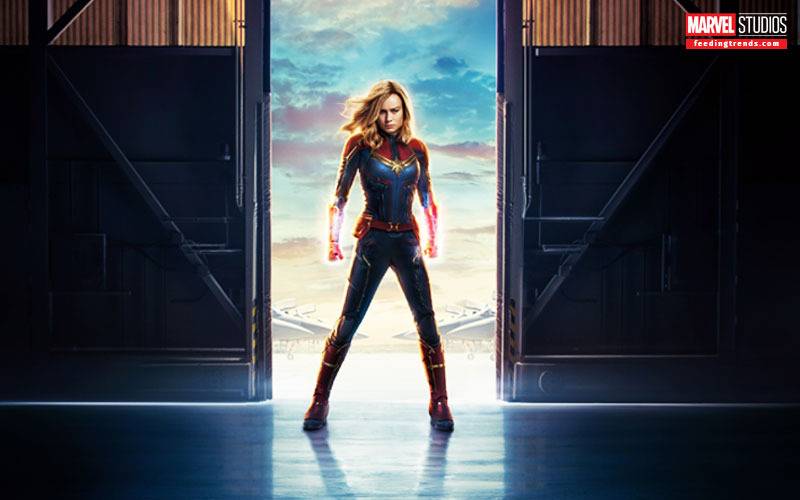 From Loki to Ultron to Thanos, our Avengers fought heroically but where was Captain Marvel all this while? Why didn't we see her in any of the Marvel movies?
The trailer shows that the female superhero can fly and has inborn powers. Even her name was not mentioned in any of the MCU movies?
Fudge says she is to be the strongest Marvel character. Avengers: End Game will be her next movie, indicating that she will play a major role in the fight against Thanos, but the question is where was she in the past 10 years?
Avengers: End Game movie will tell how Fury lost his eye?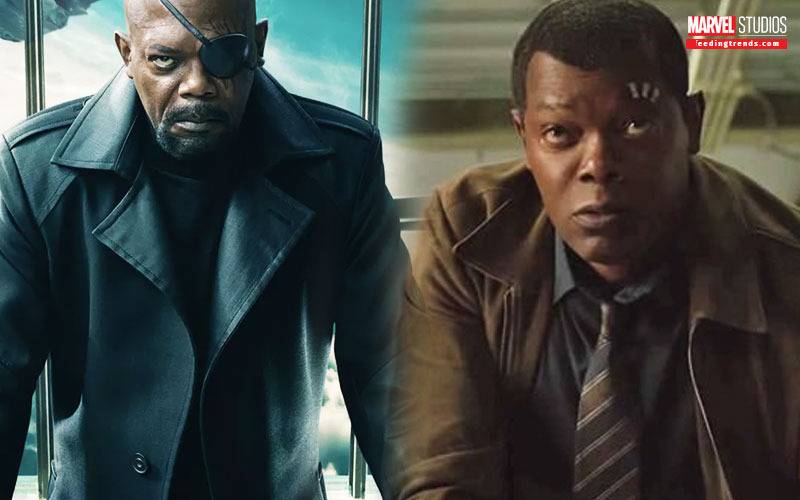 Nick Fury (isn't it similar to Mc Flurry?) is shown to be very young in the Captain Marvel movie trailer and most importantly, he has both his eyes. Possibilities are there that the tragic incident of Fury losing his eye might be shown in this movie.
Chances also arise that the Captain Marvel movie might show how and why S.H.I.E.L.D. was formed. This means they may take us back through all the Marvel movies released till date. In short, we can expect a flashback the film, Avengers: End Game!
Captain Marvel is a human, superhuman or an alien?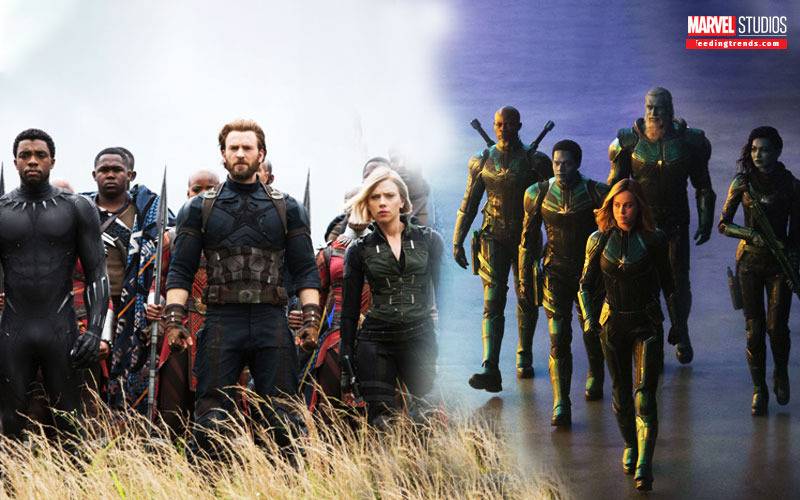 From the Avengers: End Game trailer we can see that she has no clue about her past life, but she has some memories to which she can connect and thinks she has lived all this before.
But in the same trailer, the very first scene is Captain Marvel falling from the sky unconsciously. Can it be considered that she was in a fight in the outer world and unconsciously fell on Earth?
She can also be called as a superhuman because she is blessed with powers that no other human Avenger was born with. Isn't she the odd one out among all characters of the Marvel Cinematic Universe?
Will this movie make way for End Game or another phase of Avengers will start?
This question arises here because as we know that Captain Marvel is a movie that shows scenario way before Captain America and Iron Man came into existence.
So, it might be possible that it has nothing to do with Thanos or the present timeline and if it does the biggest question is where was she till now?
And as we saw by the grace of Thanos' snap, half the beings of the universe turned to dust, isn't there a possibility that Captain Marvel was also one of them?
The mystery continues and has N number of solutions and theories. We all are excited to see Marvel's first female-led movie, Captain Marvel.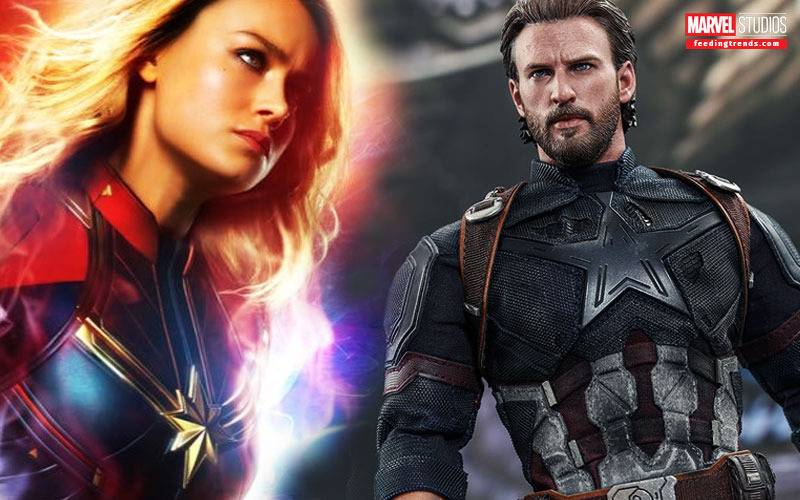 What's more interesting about this female marvel character is that she is said to be the strongest of the whole MCU.
Let us wait until 8th of March, the release date of Captain Marvel to get answers to all questions. The movie is also expected to do "marvelous job" at the box office.
If you are a sincere MCU fan then comment down your Captain Marvel movie expectations and theories. Let's see how many of these come true!