I have been reading and following him for so many years, and most of the time's Bill Gates scared me. He predicted the Coronovirus long before and started working for the vaccine.
Bill Gates is not just a great businessman, he is a farsighted cool guy who is being followed and listened by every age of people.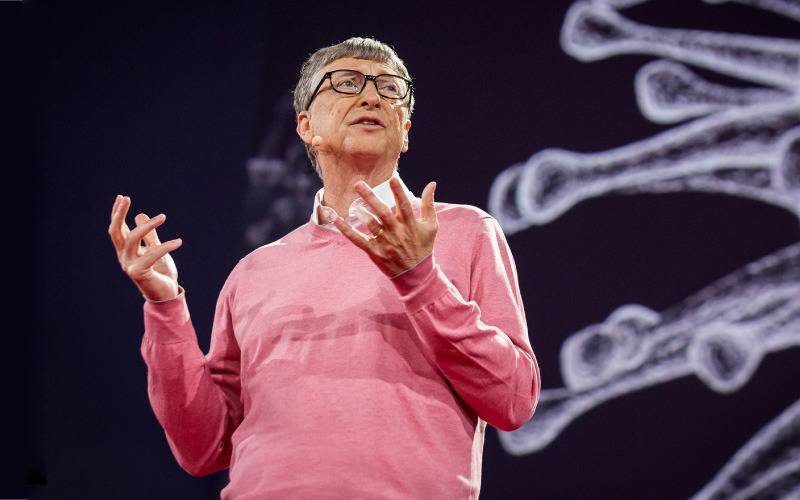 But each day his predicting capabilities are giving us chills. He is continuously doing big predictions from a long time and every time his predictions are spot on. To give you an idea of the wild predictions by Bill Gates, which came true, I have listed them below -
1- The world will become polio-free by 2019.
Polio Paralyzed more than 400,000 in 1985 and by 2016 only 37 cases were reported in the world. India was certified polio-free by 2014.
2- Countless jobs will be lost due to automation.
Countless warehouse and factories we set up due to the increasing growth of technology. The whole world is shifting towards automation. Jobs are declining as human beings are being replaced by robots. Along with his prediction, Bill Gates suggested taking taxes on Robots who perform labour, which would have been otherwise taken by the human.
3- By 2030, we will find a breakthrough to power our world, we will discover a clean-energy source.
In 2016, Bill Gates predicted wind energy or renewable energy will be a breakthrough for the world and we will have a clean energy source to power the world by 2030. If you see the present situation, it is already happening at great speed in the world and it may become true before 2030.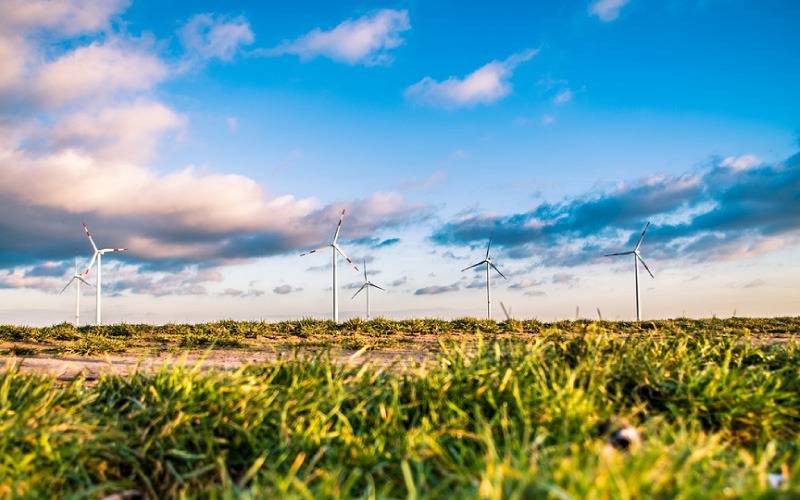 4- Mobile banking will help poor transform their lives.
In African countries, where cash is a big problem, people face challenges for paying to 4 essential needs - healthcare, food, education, and repairs. Bill Gates pointed out this in some interview. According to him, this is happening due to poor banking infrastructure.
He predicted - "By 2030, 2 billion people who don't have a bank account today will be storing money and making the payment with their phones." Look around, it is already coming true.
5- Bioterrorism could wipe out 33 million people in less than a year.
Bill Gates was the first person to predict the Coronavirus in 2018; he termed it as bioterrorism. Gates pointed out that the biggest threat to global health is airborne pathogen deployed by bioterrorists.
For this reason, Gates and his foundation have planned a widespread vaccination. It is one of their top priorities around the world. Gates has donated already over $100 million to coronavirus-vaccine research.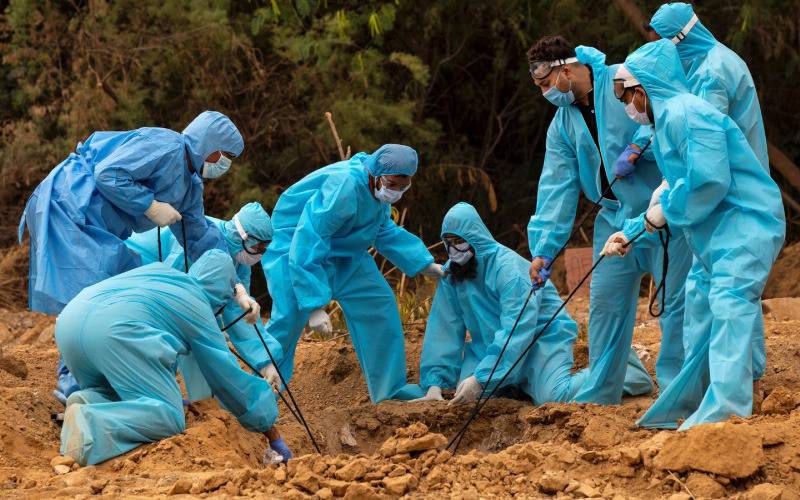 This time he predicted the next 6 months will be worst months of this pandemic covid -
The US Administered its first dose of the vaccine to healthcare workers in NY city on 14th December, but widespread vaccination will take time. Bill Gates want people to follow guidelines to control virus spread -
"The next four to 6 months might be the worst of the epidemic," Gates said during an interview with CNN's Jake Tapper on "State of the Union."
"As the winter surges cases are going to be deadlier," Gates added. "In the near term, it's bad news."
The Microsoft Co-founder has been active in helping to get a vaccine out to the public. He has donated $100 million via the Bill and Melinda Gates Foundation towards the vaccine development and treatments.
Bill Gates predictions have become an alarm for the whole world. As he is actively taking interest and part in the vaccination process of Covid, his thoughts matter the most to us.
The year 2020 which started with lockdown and panic has become new normal for people, where any panic news is not so shocking. Bill Gates' prediction may not be so shocking to us right now! But we should take precautions and be cautious. 6 months more. Let fight it together.
Share this with family and friends and let them know this is real and we are going to make to another end too.